We are #APpeople

We encourage our people to create the extraordinary. Join the team.
Life at Audemars Piguet
Bringing out your best
We provide an inspiring work environment designed to spark productivity and collaboration. More than that, we aim to create state-of-the-art experiences that stimulate your ideas, creativity and curiosity. We understand your need for balance and provide solutions for remote working as well as part-time opportunities.
Create your own path
We believe that every career path is unique. We provide you with a solid foundation of hard and soft skills, and encourage you to unleash your potential. So that you can pave the way that is right for you.
Think innovation
We encourage you to think outside the box. Have an idea, create a solid business case, let's do it! We are forward-thinking, because we never stop questioning ourselves, and have continuously set many world firsts in Haute-Horlogerie. Our ambition is to set new firsts in all métiers.
We like to have fun
We have a lively, free-spirited culture that attracts all backgrounds and origins. The human connections and experiences we live together are part of what binds us as a community of colleagues. We take what we do seriously, but never take ourselves too seriously.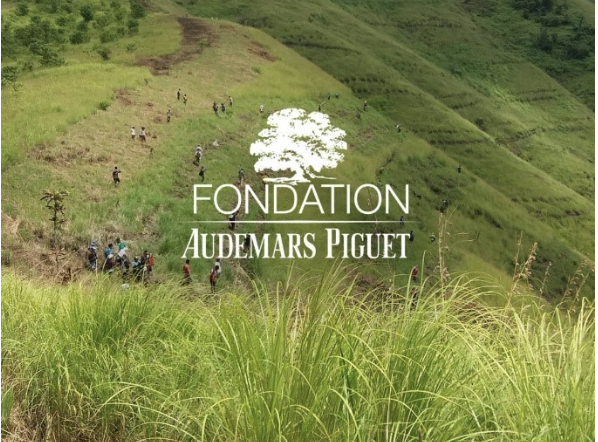 Our moral compass
We believe in treating people with respect, inside our company and across the globe. We help protect the environment through our Foundation and make sustainability a key commitment in everything we do. We are uncompromising in our quest for excellence and aim to make things right from the start
Meet our #APpeople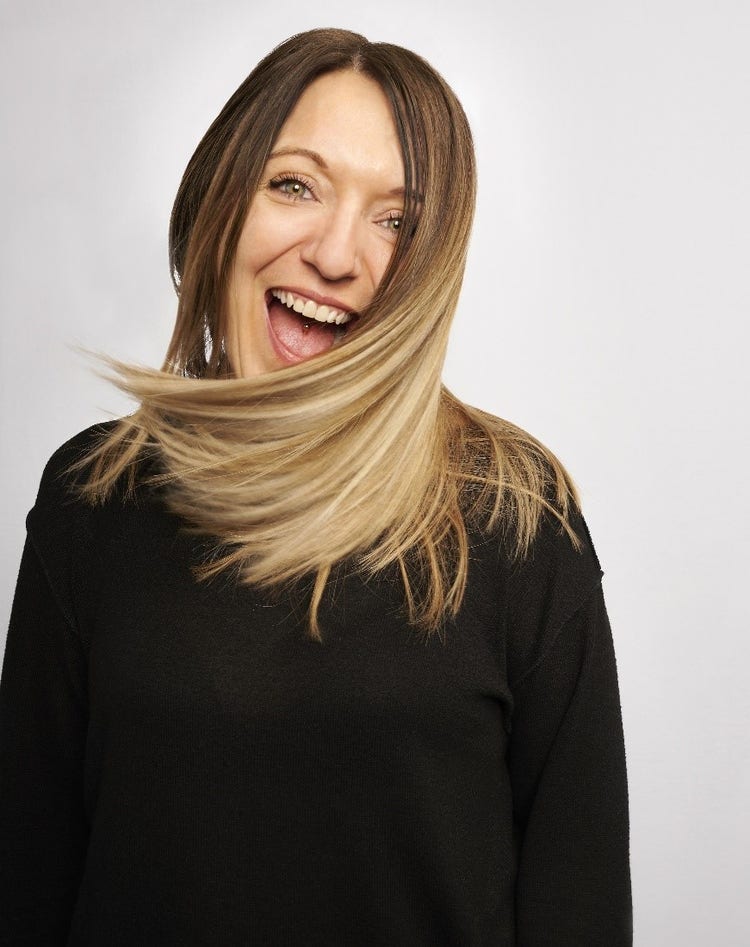 CLARA INVERNIZZI
HERITAGE & MUSEUM SPECIALIST
Over time I have been able to evolve my career and I am proud of that. I started out as a service watchmaker and then joined the Customer Service team, with stints in the Fusterie boutique in Geneva. Since 2020, I have been working as Heritage & Museum Specialist, a job with varied responsibilities, as our team is in charge of preparing travelling exhibitions, for which I travel and transmit my passion. We also enrich our collection of heritage timepieces and accompany visits to Le Brassus.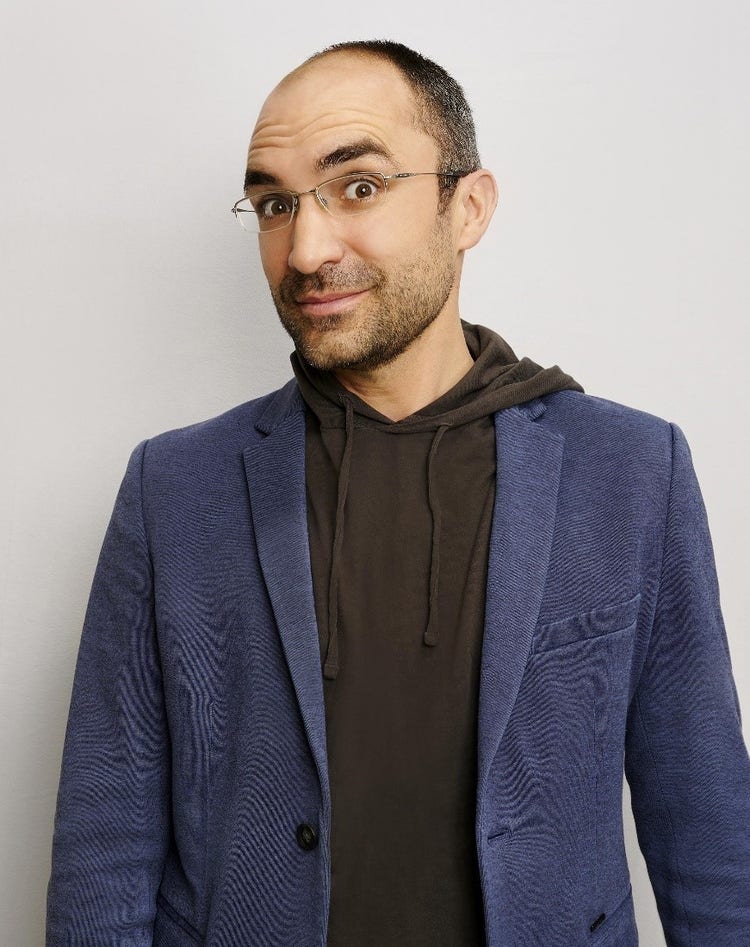 OLIVIER SOULET
PURCHASING COMMODITY MANAGER
Coming from another field, I started training as a watchmaker. After a revealing visit to the boutique, I applied for a role at Audemars Piguet and today I am part of this passionate family. My colleagues have passed on this passion to me by accompanying me in the discovery of the watchmaking techniques. It is a pleasure to share this with them on a daily basis.
CHRISTINA NISSEN
EXHIBITIONS & TRADE MARKETING MANAGER
What I like in my job is being able to imagine, develop and create new scenographies that tell our stories. I am always looking for new materials to bring these to life. We are lucky to be able to express the brand stories through different platforms (music, art, corporate exhibitions, etc.) and this keeps our projects diverse and exciting! Notwithstanding our size, AP feels like a start-up with a strong family spirit.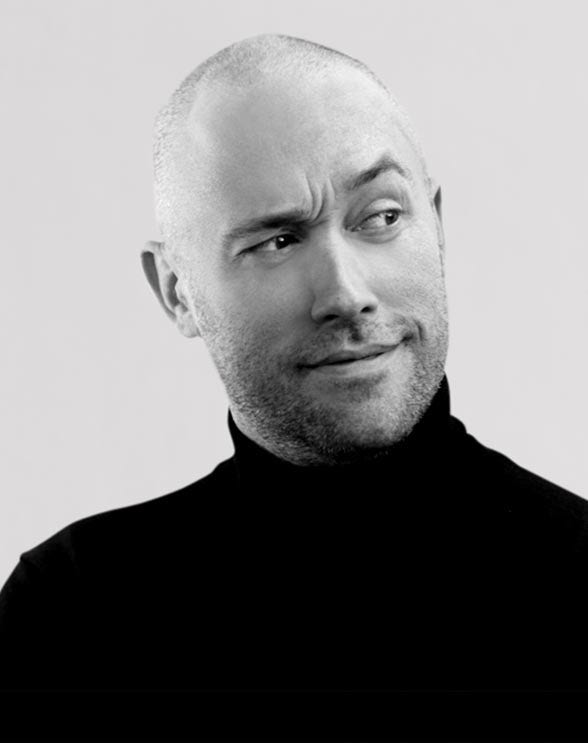 JEROME LORIDO
HEAD OF IT CUSTOMER SOLUTIONS
In my role as Head of IT Customer Solutions, I am lucky to be able to work in a company where nothing is impossible. It's easy to engage with our superiors. We can express ourselves freely. It's direct, like the values of the brand, and it's this daily reality that allows us to develop our ideas freely. IT is a service department, my customers are largely my colleagues and we work every day to create the best possible experience for them and for our end customers.
DINA ELIKAN
INNOVATION LEAD COORDINATOR
Arriving a year ago, a real adventure began for me. Being very curious by nature and keen to learn, I take great pleasure in exploring the various subjects of innovation entrusted to me. Working in a watchmaking company that has such a heritage but which nevertheless remains very agile, allows me to be a source of inspiration on a daily basis. And this is truly motivating!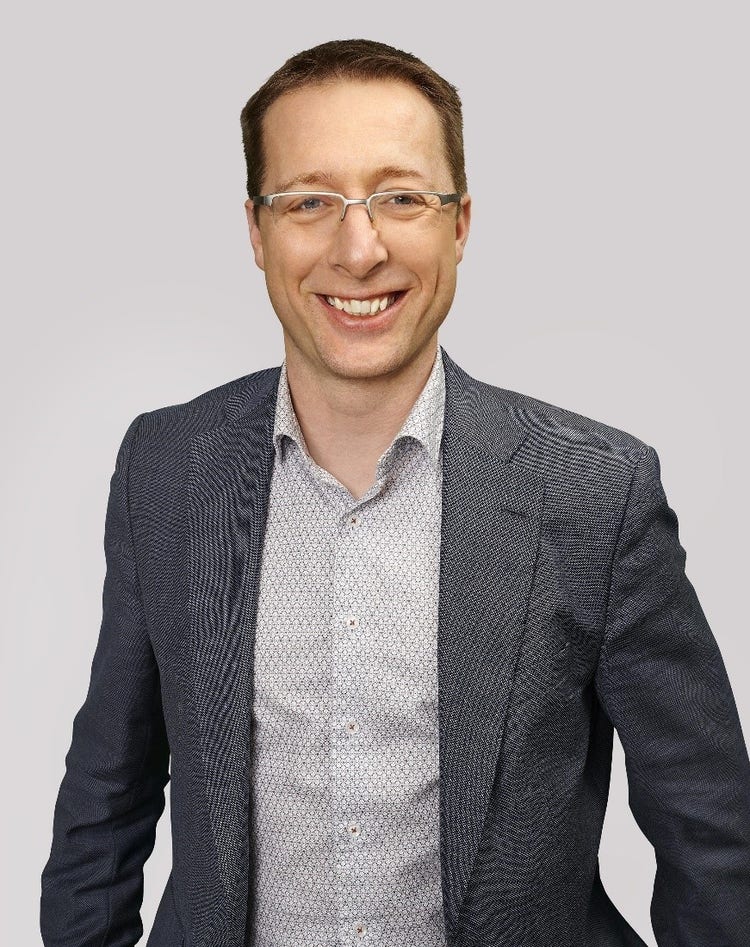 THIERRY CHEVILLAT
HEAD OF INDUSTRIALIZATION
In addition to a strong prospect of development within the various departments, there is a strong cohesion between the teams at Audemars Piguet. Each employee has his or her role to play; challenges and questioning the status quo are always on the agenda. This daily stimulation and the willingness to accept all challenges motivates me to move forward and allows me to contribute to the progress of a company with very strong values.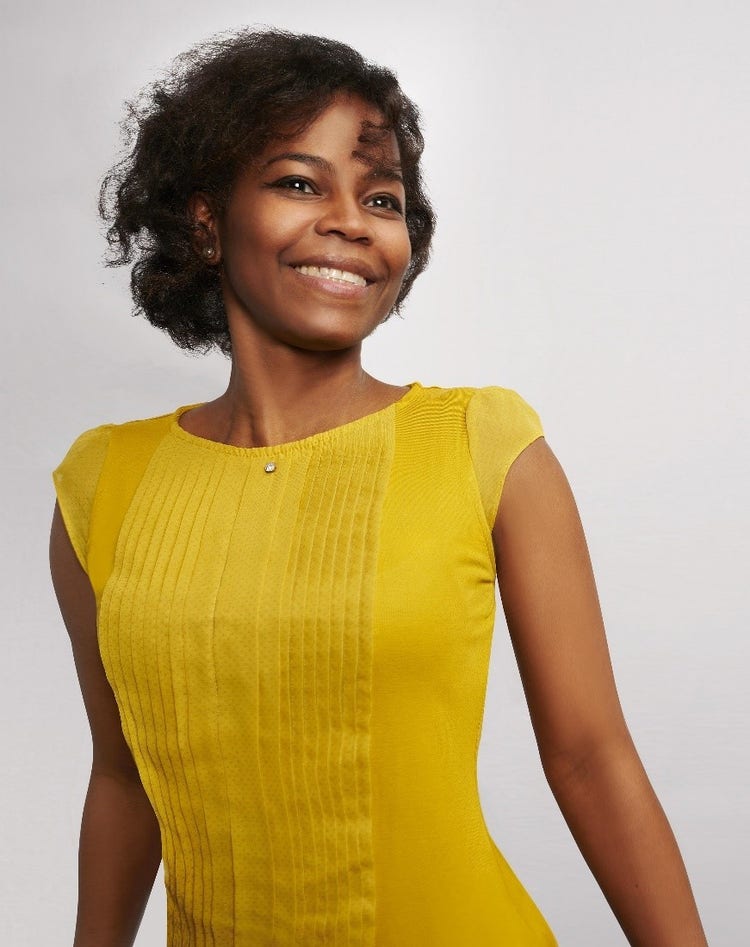 MARIA MONTEIRO
HOSPITALITY COORDINATOR
During my first interview at Audemars Piguet, I immediately felt I was actually listened to. By placing people at the centre of its activities and decisions, AP offers a stimulating and caring working environment that is consistent with our needs. To evolve within an authentic, international, family company with human values is a true opportunity.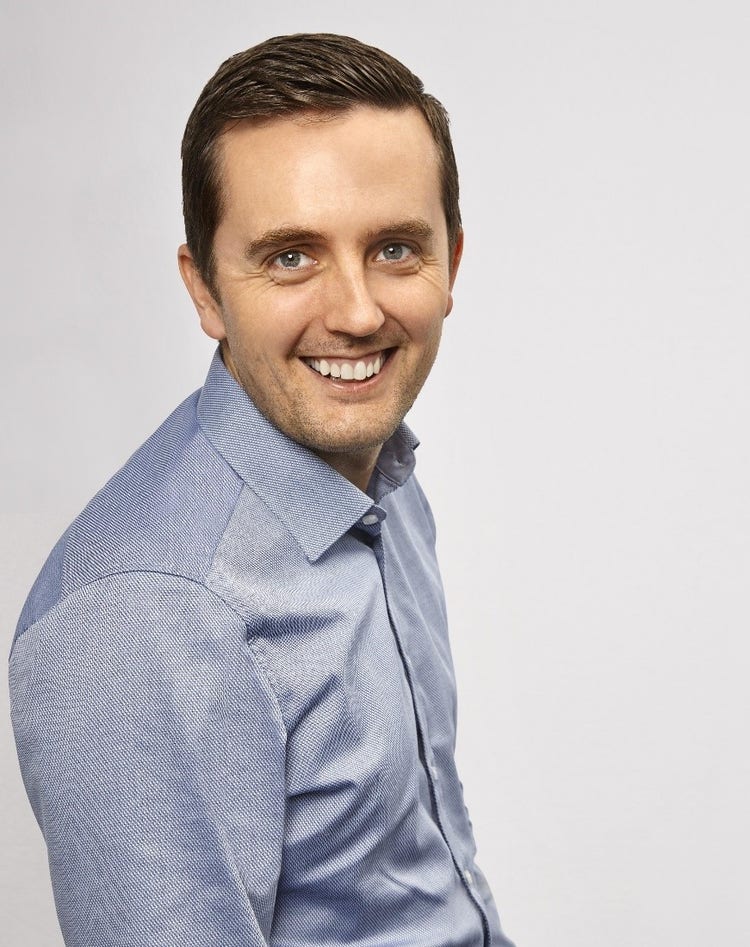 FRANCOIS HEMES
CLIENT SERVICE MANAGER
I joined Audemars Piguet 5 years ago in the Finance team. The opportunities and support of Audemars Piguet mean that today I have a completely different hat as Operations Manager in Customer Service. What makes me want to start my day is knowing that what I bring will be taken into account as our company encourages our talents. Audemars Piguet knows how to recognise the skills of its employees and gives them opportunities to develop in order to be better every day.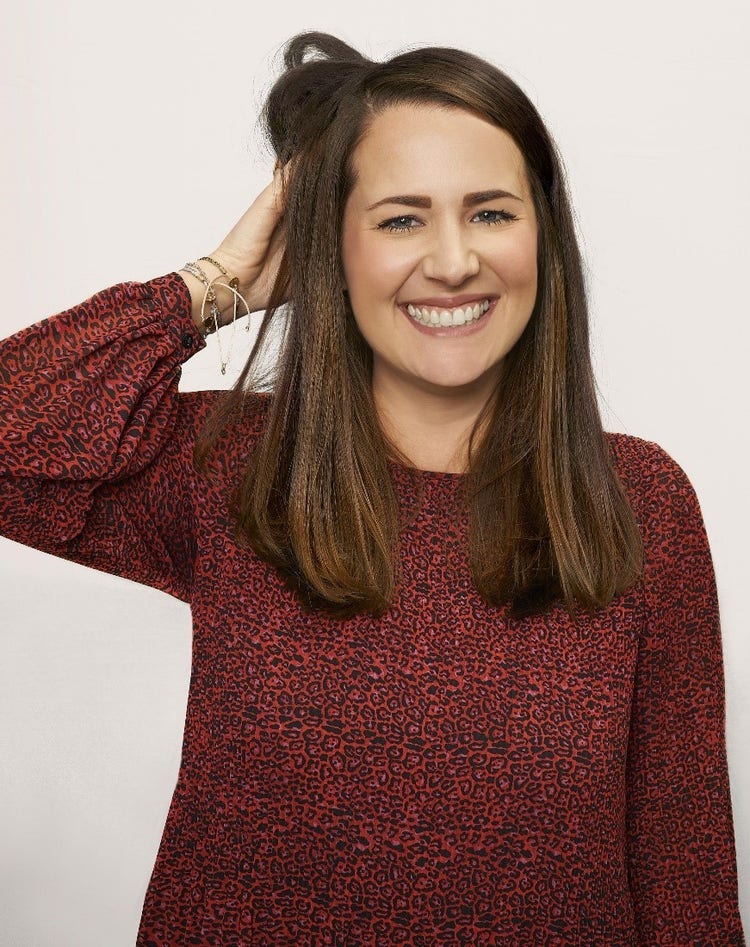 REBECCA WARBURTON
HR GENERALIST
Part of my job working in HR is recruiting new employees. I must say that it really is a luxury to truly believe what you are telling candidates when you are trying to sell them on working here. I can't imagine that every recruiter gets to say that about their company. Even after 5 years this doesn't get old.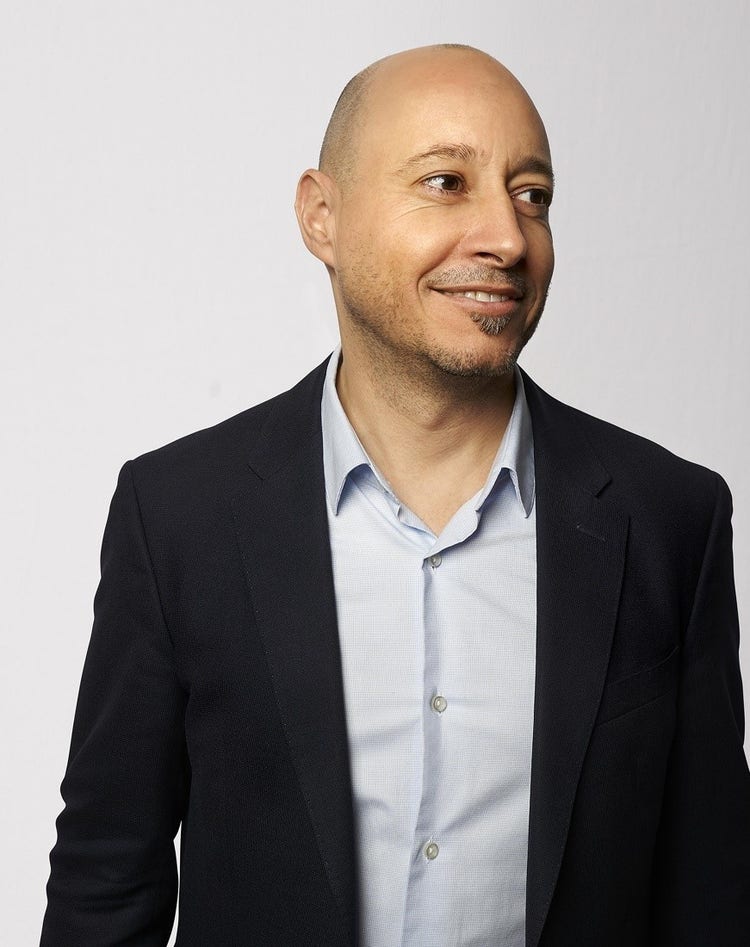 ARNAUD SAUBOUA-SURAUD
ASSISTANT BOUTIQUE MANAGER
Joining Audemars Piguet has always been a dream for me. Today, I work at the Fusterie boutique in Geneva. AP is a sweet mix between tradition and a start-up spirit. We are constantly adapting and evolving in a setting where ideas are always welcome to improve our procedures. It is an environment open to proposals, healthy and comforting, because we are really part of the same "family".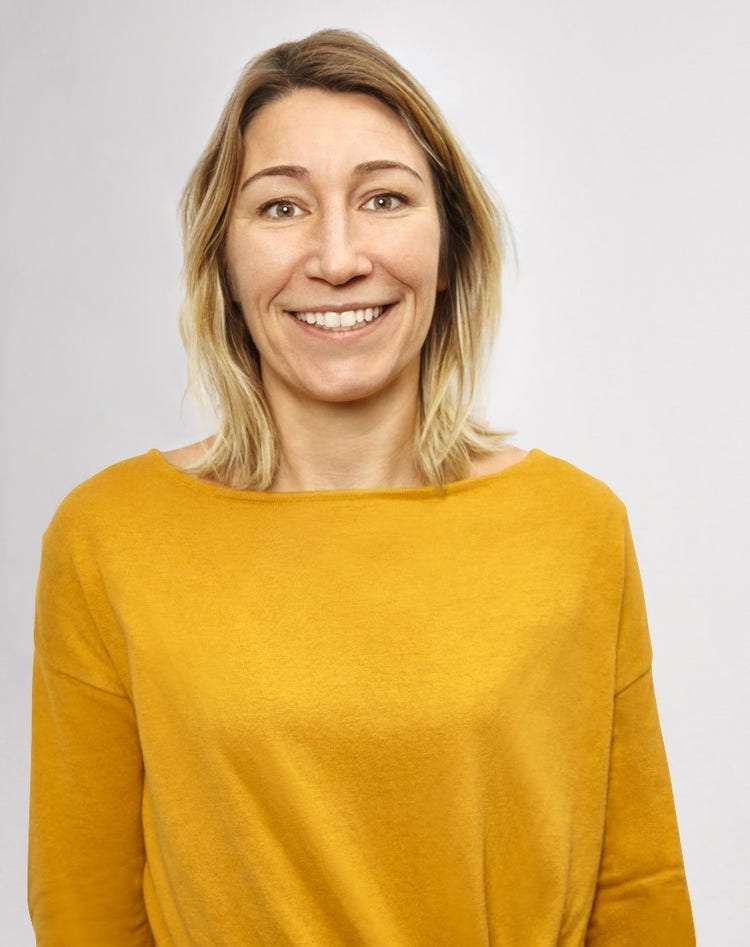 ALINE GAGNEUX
COMPLICATIONS WATCHMAKER CLIENT SERVICE
What distinguishes Audemars Piguet is the true balance between the well-being of the company and the well-being of the employees. In the context of the current crisis AP has managed this difficult situation with extreme care and professionalism. But AP is also about the little things, a bouquet of flowers for the arrival of my baby or being personally invited by HR to join the staff party during my maternity leave.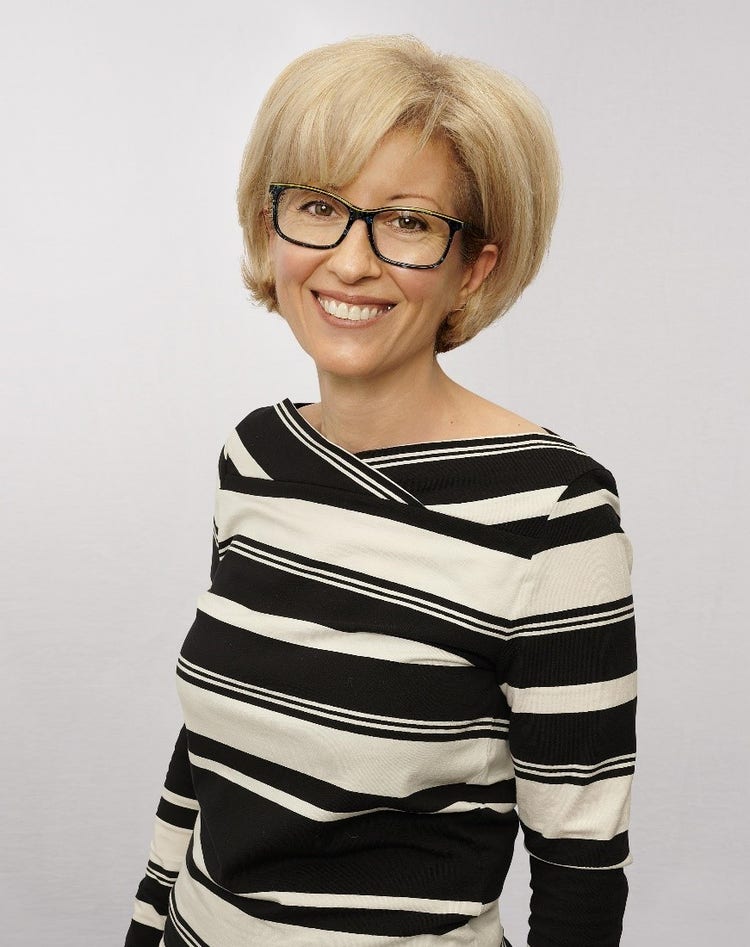 MICHÈLE DE ANDRADE
TEAM LEADER PRODUCTION
Within Audemars Piguet, exchange is a philosophy that is encouraged and it represents our strength. We share the challenges and problems of everyday life and celebrate our successes together. This mindset allows us to always see the glass half full.
Openings
Join the family #APpeople
More About Us
2500 colleagues, 45 nationalities
We are a diverse Family with different backgrounds and levels of experience. Yet, we believe that working together seamlessly across departments and borders is what makes a difference. We might sometimes have different opinions and perspectives, but we are always driven to work together to bring the extraordinary to life.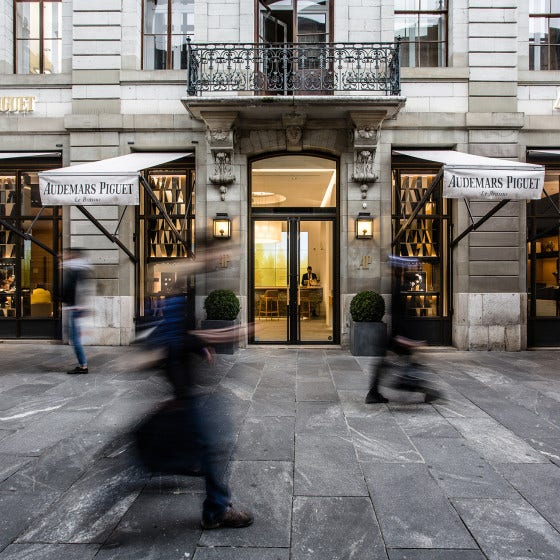 Over 110 locations around the world
From Le Brassus, to Hong Kong, Munich and Miami we are a global brand owning and shaping the client experience in our independent boutiques and AP Houses around the world. No matter where you get in touch with us, we offer our clients, partners and colleagues unique and tailored experiences that create a sense of belonging to the Audemars Piguet Family.
Our headquarters - Le Brassus
It was in the heart of the Vallée de Joux, a region pulsating with the beat of complicated watch mechanisms, that everything started for Audemars Piguet in 1875. We remain family-owned and are still located in Le Brassus. This is part of who we are - a symbol of our independence. Our location in this unyielding and mystic valley can feel remote, but is just 1h away from Geneva and 50 minutes from Lausanne.
Apply now
Open Application
You are keen to join us at Audemars Piguet, but have not found a position that fits your profile. Check again later or click here to send us your open application.
Our recruiting process
Find out what comes next once you have applied. Here are the steps of our recruiting process.
Keep in touch
Follow us on Linkedin
Stay in touch with our latest news and job offers.